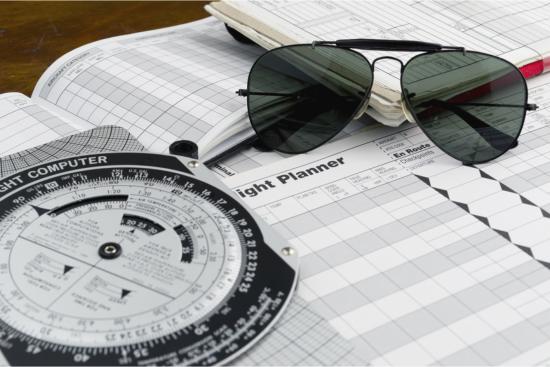 ---
The proposed scholarship training schedule for this season is shown below.
Instructors please advise if you have conflicts.
Please direct candidates to this address to sign up.
https://docs.google.com/forms/d/1-amRKQRIto-dW_9KRc-UMCace5IwGmMIErF9WOwURmU
An observer is a cadet meeting all requirements except one. Usually age because their birth date is after September 01.
Class time is 1500h to 1730h with a 10 minute break.
Doors will be open by 1430h.
Cadets are expected to attend both interview practices.
2019/20 Schedule
Location
Week
Date
Instructor
Topic
Location change to 296 LHQ instead of

80 LHQ

1
22-Sep
O'Connor
Intro & The Airplane
80 LHQ
2
29-Sep
Mitchell
Theory of Flight
3
06-Oct
Liu
Engines part 1
–
13-Oct
–
Thanksgiving (No Class)
4
20-Oct
O'Connor
Engines part 2, Air Law 1
296 LHQ
5
27-Oct
Mitchell
Air Law 2
6
03-Nov
Gellatly
Meteorology 1
7
10-Nov
Liu
Meteorology 2
8
17-Nov
Mitchell
Navigation 1
530 LHQ
9
24-Nov
Gellatly
Navigation 2
Stott
Glider Review
10
01-Dec
Gillespie
Radio/Airmanship
11
08-Dec
Stott
Human Factors
12
15-Dec
O'Connor
Practice Exam
822 LHQ
13
11-Jan
Escort Officer
Selection Exam
14
12-Jan
80/296
First Interview Practice
15
19-Jan
530/822
Second Interview Practice
16
25-Jan
Escort Officer
National Camp Interviews