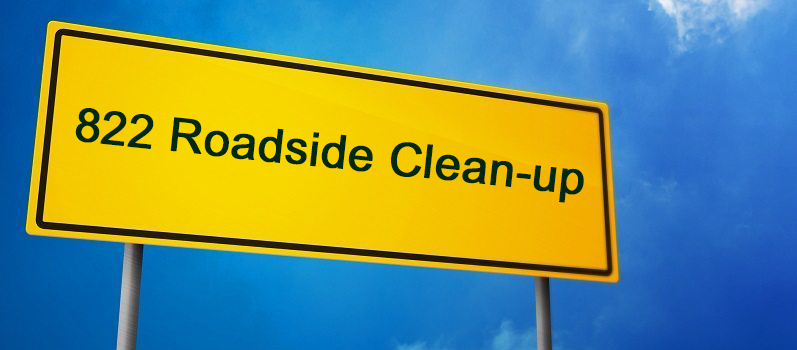 ---
Date: Sunday, October 27th, 2019
Time: 0830 – 1200
Location: Meet at the Cadet Youth Development Center (CYDC)
Cadets will participate in a road side cleanup of debris along a portion of Highway 7.
Cadets will be issued all the appropriate safety gear, including reflective vests and gloves.
Cadets will be assigned in groups of 3-4 to cleanup a portion of the highway with the groups meeting in the middle, and getting shuttled back to the CYDC.
Note: The activity may get cancelled if heavy rain arrives as cadets can slip down into the ditch.
Dress: Tour dress with appropriate civilian outerwear for the weather. Sunscreen may be needed. A wide brimmed hat (tilly) is also allowed to be worn for this activity. Cadets are to take along a water bottle, which they can fill at the CYDC before heading out.
Sign-up sheets will be available on Wednesday night at the CYDC.