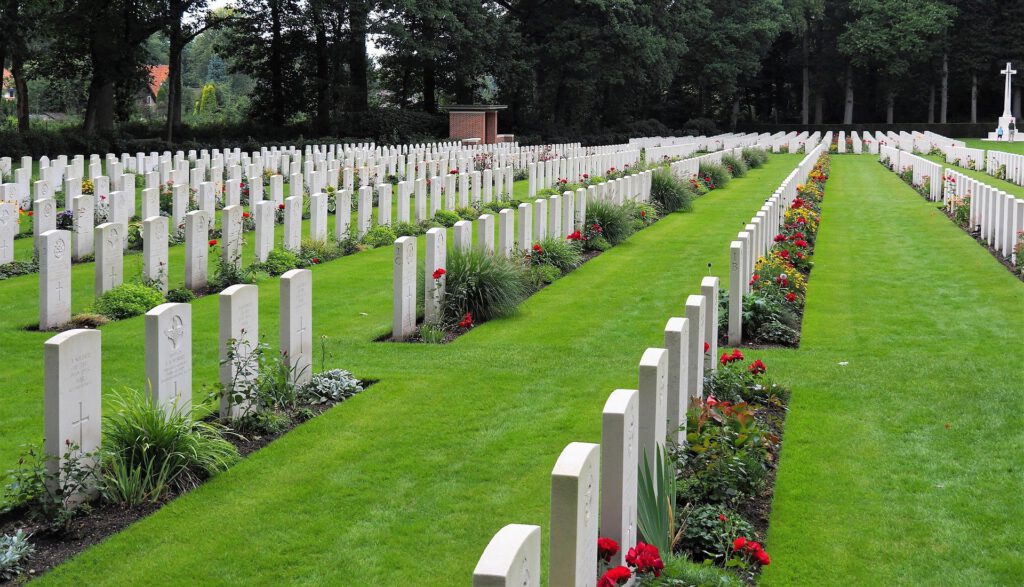 ---
Wednesday November 11, 2020
Details
Remembrance Day Commemoration for 822 Tutor Squadron will take place on Wednesday November 11, 2020 from 1830 hours to 2030 hours.  The virtual Remembrance Day commemoration will take place using the existing webex platform. The link can be found on the 822 website or cadets will receive a webex invite for the November 11, 2020 session.
The dress for the Remembrance Day session is: C3
Program:
O Canada
Comments by 822 C.O Captain Wilson, CO. 80 Spitfire, C.O 530 Havoc
Presentation by Mr. Strange- Canada's Military Legacy and Veteran's Sacrifice
Presentation by 822 Cadets of their family/friends or person of interest who are serving or who have served in the Canadian Armed Forces. See details below and request.
Last Post
Moment of Silence
Rouse
Lament
God Save the Queen
Details for Request of 822 Cadets Presentation of Veteran/Active Canadian Armed Forces Personal
Having are 822 Cadets actively engaged in the virtual Remembrance Day Ceremony is an important way that they can show their appreciation for the veterans and active CAF personal in the service of Canada. Staff is requesting if individual 822 Tutor cadets do a two to three-minute presentation on a family member/friend or person of interest who is a veteran or actively serving in the Canadian Armed Forces.
Important information would include:
How this person may be related to you? What inspired you about them?
What were their years of service? What is their rank?
What units did they serve with? What did you not know about them?
What was their trade/job they did? What is their story?
Cadets that would like to do presentation for the Remembrance ceremony contact Lt Gibbons to give some details of their presentation and timings.
See 822 website for contact information.
---