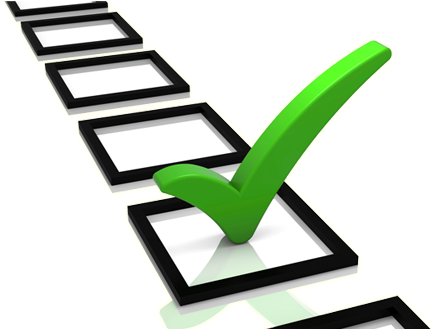 Date: Friday, April 26 to Saturday, April 27 2019
Senior cadets involved in the Seniors Weekend are to come with the following items and be prepared to learn.
Cadets are to have air mattress/cot, sleeping bag, pillow, hygiene kits, and clothes. Clothes are to include, appropriate sleep wear for the evening, PT kit, and a changes of clothes for Saturday.
Learning kit to include, pens, pencils, markers, pencil crayons, notebook with lined and blank paper (binder).
If you want to bring your lab top or chrome books you can, however the staff are not responsible for any lost or stolen electronic devices.
Cadets are to bring a refillable water bottle with their name on it. It is kindly requested if cadets can bring snacks for the weekend, preferably healthy food choices.
If parents of cadets attending wanted to donate snack items it would be greatly appreciated.
Breakfast and Lunch are provided.
Any question contact Training Officer 2Lt Gibbons on Wednesday training nights.