DONATE YOUR OLD ELECTRONICS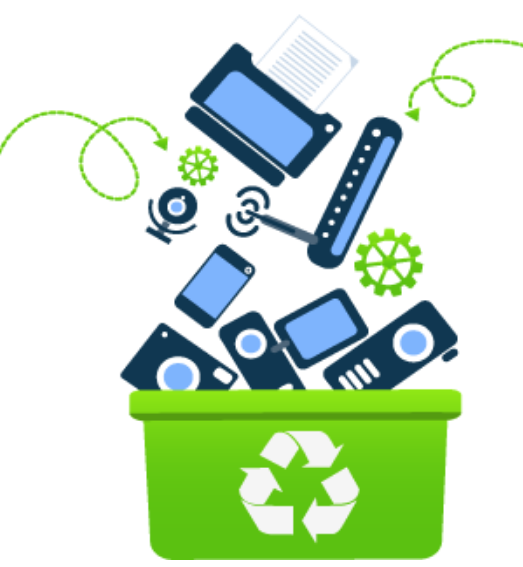 Get rid of old TV's, VCR's, telephone, modems, printers, stereos, and more!

WHERE:
822 Tutor Squadron, Breslau

WHEN:
Ends June 30, 2019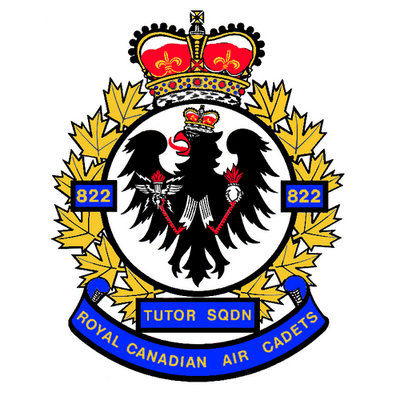 Thank you for supporting –
822 Tutor Air Cadet Squadron

Protect your privacy.

Clear all personal information from computers, cell phones and electronics prior to drop off.

Ensure all memory storage areas have been cleared of private information.

Find out how:

– Consult manufacturer's website or electronics owner's manual
– Download data erasure software or data shredding apps
– Ask an expert

It is your obligation to protect your personal information. 822 does not accept liability for data or any other digital content that is left on electronic products collected at our drop-off location.